Weina Jin, a Ph.D. student in the Pain Studies Lab, was selected amongst a competitive group of HQPs (highly qualified personnel), as 1 of 18 recipients of AGE-WELL's 3rd Annual EPIC Summer Institute (http://agewell-nce.ca/training/summerinstitute) in Banff, Alberta from June 18 – 22, 2018. AGE-WELL is a Canada-wide research network and National Centre of Excellence (NCE).
The theme of this year's AGE-WELL Summer Institute was "Co-Creating Possibilities: Leisure, Recreation, and Wellness – Opportunities for Engaging the Older Adult". In this one-week project-based learning experience, multidisciplinary teams worked through a design process, from problem definition to brainstorming solutions, developing business models and knowledge mobilization plans, to successfully pitching the projects.
Weina and her team created a project to increase seniors' engagement in a variety of activities. They designed a mobile app they named "PlayWell." It recommends engaging activities for newly-retired populations to fight against boredom. During the development of the projects, the team received mentorship from AGE-WELL members about defining a problem definition with stakeholders, designing a business model and developing a market strategy.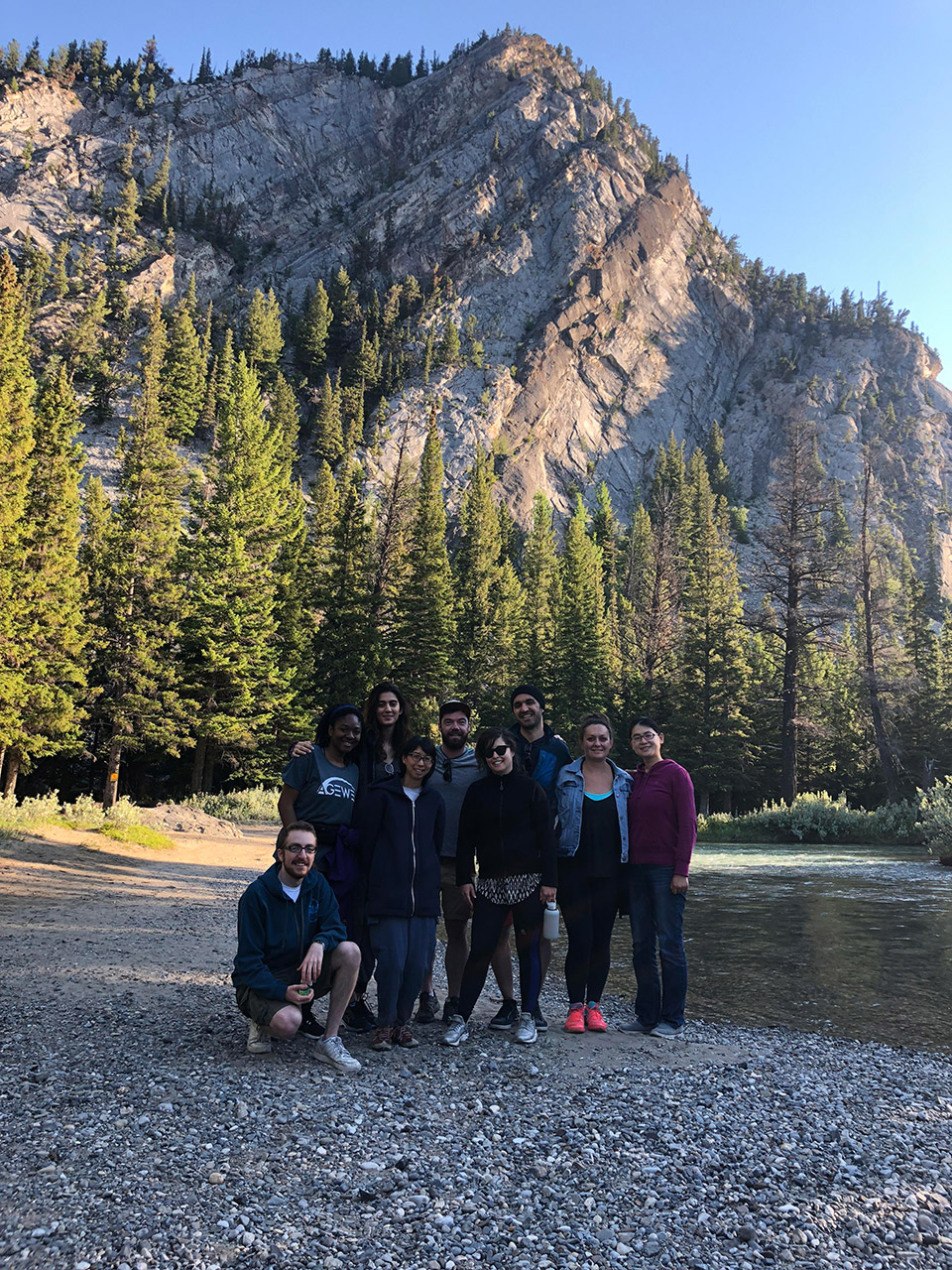 Recipients of AGE-WELL's 3rd Annual EPIC Summer Institute at Banff.