New Design Director at the CP Research Institute
We are pleased to announce that our very own Tim, who has diligently served as a research assistant with us, has been appointed the Design Director of the Chronic Pain Research Institute!
Tim will actively work at the nexus of design, health, and technology in his new role. His key responsibilities will be to closely collaborate with a diverse team comprising health professionals, tech experts, design researchers, patient-partners, and international luminaries. Their collective goal? To metamorphose our invaluable research findings into easy-to-understand, accessible formats. This will span reports, visualizations, media narratives, comprehensive toolkits, and workshop instruments.
It is the ambition of our institute to relay our research in a manner that is both actionable and coherent. Under Tim's guidance, we anticipate further enhancement in our efforts, not merely through our established digital platforms and publications but also innovative channels. It is imperative to Tim and all of us at the Pain Studies Lab that we remain cognizant of and sensitive to the lived experiences of individuals with chronic conditions.
To elucidate this approach, Mr. Tim will present at the forthcoming INFO+ 2023 conference scheduled this fall in Edinburgh, Scotland.
The Pain Studies Lab is excited about this new chapter, and we wholeheartedly believe that Tim's design leadership will amplify our work and deeply enrich the lives of those we aim to serve.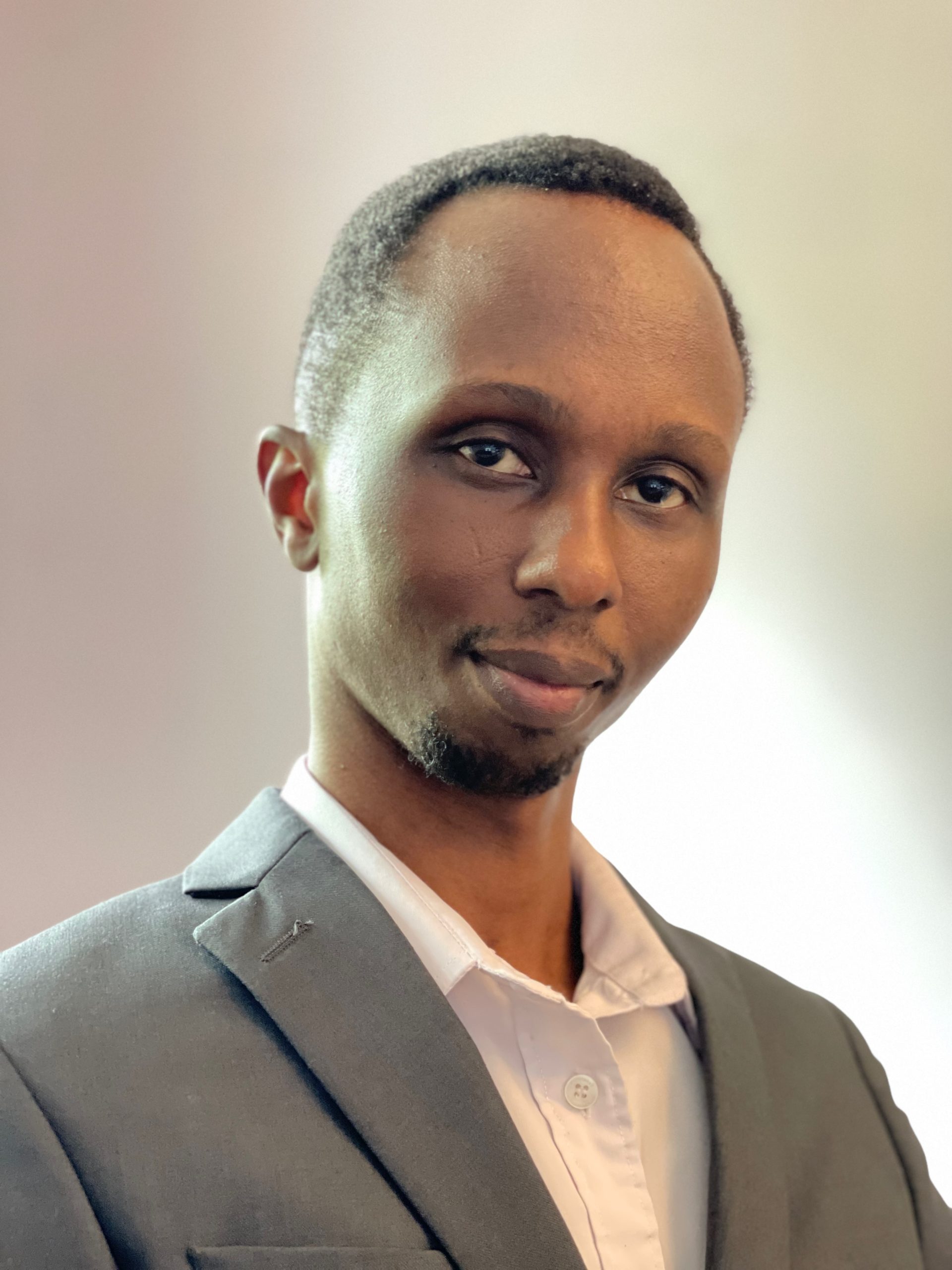 Tim Kagiri, Design Director, CP Research Institute.