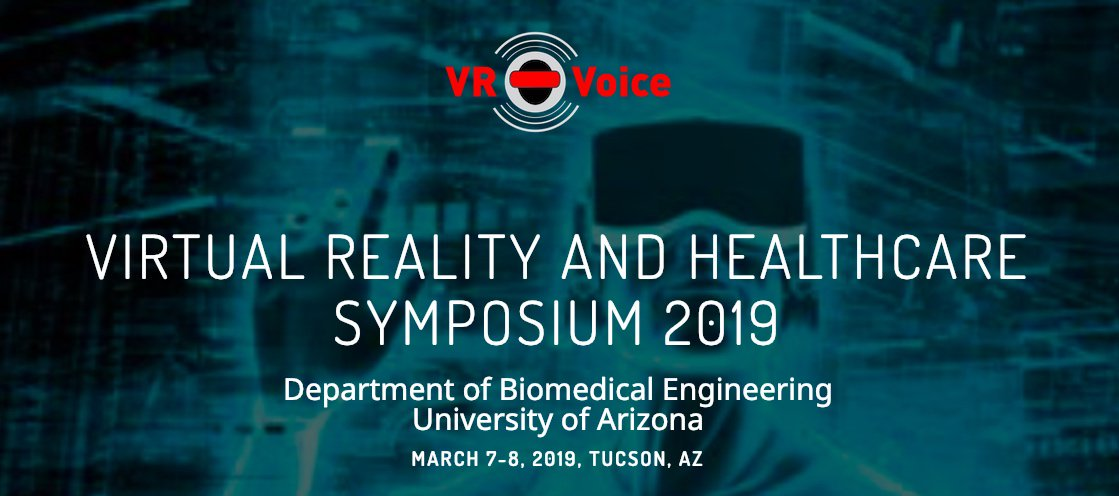 "We know from decades of research that virtual and augmented reality (VR/AR) technologies can address the most difficult problems in healthcare. Ranging from mood disorders such as anxiety and depression to post traumatic stress disorder (PTSD), addiction, autism, cognitive aging, as well as neuro and physical rehabilitation," said Dr. Walter Greenleaf of the Virtual Human Interaction Lab at Stanford University and the Association's Founding Advisory Board Chair.
"The Association will play a critical role as the coordinator for the design, development and promulgation of industry standards and best practices for the use of VR/AR technology as part of the next generation of digital medical systems."
"VR/AR technology will have impact by enabling objective clinical assessments as well as providing for improved skill training and procedure planning. Personal health and wellness can also be improved by using immersive systems to promote better nutrition, engender healthier lifestyles, and to reduce personal stress and anxiety. As the cost of healthcare rises, VR and AR can serve as an effective telemedicine platform to reduce the costs of care delivery and improve clinical efficiency in both urban and rural settings."
Founding members are from 13 universities and research institutions and from 27 technology companies.
University organizations include:
The Centre for Aging + Brain Health Innovation at the University of Toronto
Surgical Neuro-Oncology, School of Medicine & Health Sciences, George Washington University
The Brain Performance Institute at the University of Texas, Dallas
The Arizona Center for Advanced Biomedical Innovation at the University of Arizona
The National Mental Health Innovation Center at the University of Colorado
The U.S. National Institutes of Health's (NIH's) NIAID
Founding members from industry include Dr. Gromala's collaborator, Frances A. Ayalasomayajula, Head of Population Health Worldwide at HP; as well as hardware companies such as Polhemus and CleanBox Technologies; and health-related software companies, including MyndVR, BehaVR, and Health Scholars, to name a few. European industry members are from the UK (Playing Forward, Sine Wave Company), France (SimforHealth) and Switzeland (MindMaze, Lavendr by Ricolab, Virtual Switzerland).