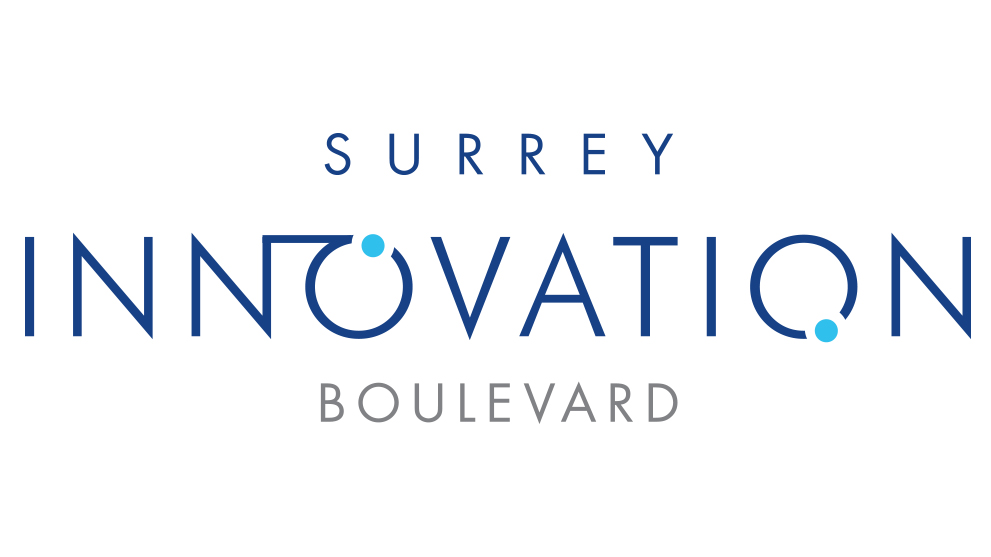 Innovation Boulevard is a new network of health related entities that strives to improve health care. Their vision lies primarily in improving four areas of health care:
Improving health care outcomes for patients.
Implementing intelligent solutions for the health care system.
Attracting talented clinicians and researchers.
Growing companies in health care technology and services sectors.
Innovation Boulevard is located in between SFU Surrey and Surrey Memorial Hospital, a perfect union of theory and practice.
See more at: http://www.surrey.ca/business-economic-development/13158.aspx#sthash.RMJRYMpW.dpuf